Summary
dForce DAO proposes the deployment of dForce protocols on Base for the community.
Background
Base is an EVM-equivalent L2 built on the OP Stack in collaboration with Optimism.
Base is incubated inside of Coinbase and has launched with dozens of partners, including data, block explorers, bridging, custody, DeFi, and others.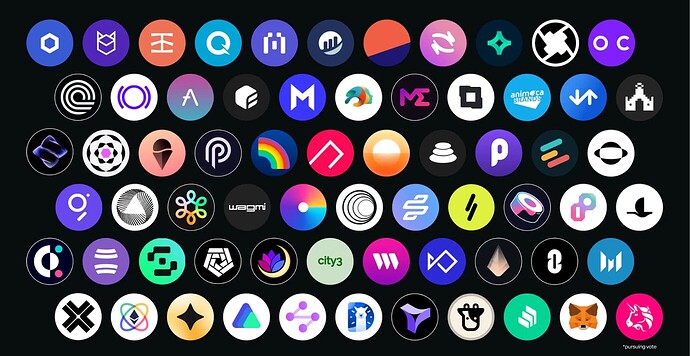 Coinbase aims to serve as a contributor to Base by providing services and products that are built on top of Base, creating a decentralized, efficient and transparent ecosystem for permissionless development. To that end, Coinbase also joined Optimism as a core developer on the open-source OP Stack to help realize the Optimism superchain vision.
Today, Base boasts a TVL of $188m with 76 live projects, according to DeFiLlama.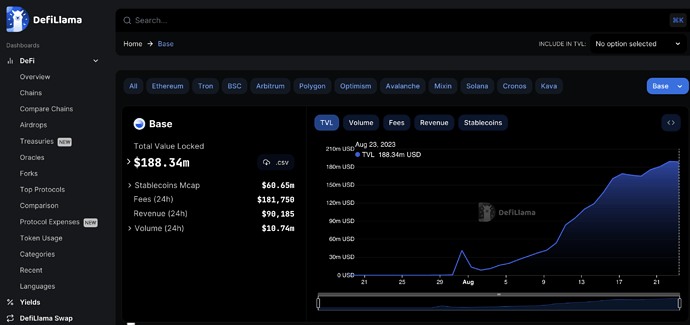 Motivation
There are many benefits to a dForce deployment on Base - a strong community, fiat onramps, brand recognition, and most importantly, dForce can quickly tap into 110M+ uses and $80B+ assets in the Coinbase ecosystem and capture a rapidly growing market.
For Base, dForce offers a complete set of DeFi protocols including asset, lending, trading, and bridge, where users can leverage DeFi's composability to develop strategies across multiple platforms and blockchains to maximize their returns, which can further increase the DeFi diversity and strengthen the network resilience for Base.
Specification
USX
Enable LSR on Base (proposed minting cap: 2m for DAI, 2m for USDbC)
Enable PDLP & POO on Base
dForce Lending
dForce Trade
dForce Bridge
Enable cross-chain swap for DF & USX